[awe_check_available_form night="no" layout="horizontal" style="custom"]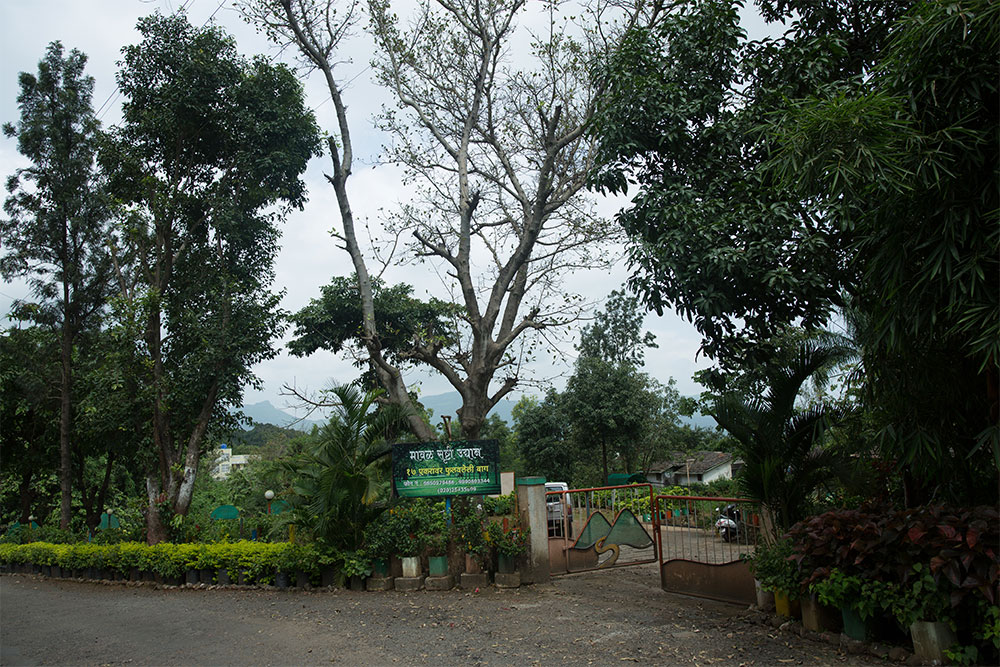 OUR CONCEPT AND STORY
The Concept of Maval Srushti is a culmination of several ideas and hard work over the years by a single family with a dream to convert a barren land into a thick green forestry and a place of serenity, tranquility and natural beauty.
Today – Maval Srushti can best be described as 'Nature's own dream".
Over the last 18 years over 8000 trees and thousands of plants have been planted to turn a barren landscape into a lush green forest. All the native plants and trees, many of them having precious medicinal value, have been retained. Through sheer hard work and vision this place has been transformed into a green blanket complete with..
FACILITIES AND ACTIVITIES
ORGANIC FARMING
Every morsel of food and sip of water we consume is important for day today life. But for decades our food and water have been contaminated by powerful and harmful pesticides which have been promoted as necessary for better agriculture output. We believe in sustainable agriculture and on organic and wholesome food consumption for a healthy and long life. With a step in that direction, over the years we have planted thousands of trees including organic fruit trees such as Mango, Cashew, Jackfruit, Papaya, Bananas as well as our own patch for coffee plants.
SPECIAL OFFERS AND PACKAGES
LOCATION AND DIRECTIONS
We are located at a very convenient distance from Maharashtra's cultural capital, Pune, as well as around 40 kilometers from Lonavala for our esteemed visitors from Mumbai.
Approach from Pune
Coming from Pune, one has to proceed to the Paud village from Pirangut. A right turn at the Paud bus terminus will lead the visitor to the Kolwan village. An arch sign naming Kolwan village is easily visible. Following the steep road, a small ghat of sorts, leads the visitor straight to Maval Srushti. The total distance from Pune is approximately 40 kilometers.
Approach from Mumbai
To reach Maval Srushti from Mumbai, one has to follow the Mumbai-Pune Expressway up to Lonavala. From Lonavla, one needs to take the Lonavla-Kolwan road via the Pawna Dam. Maval Srushti is located immediately after Kolvan at the village of Hotale. The approximate distance from Lonavala is 40 kms.
EVENT & DEAL
Lorem Ipsum is simply dummy text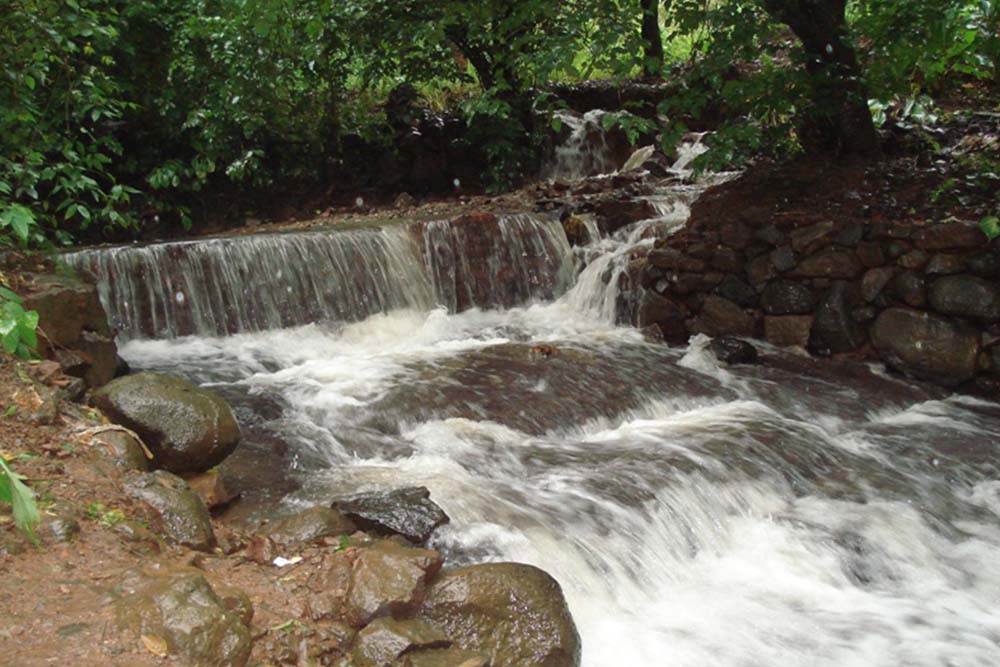 NEWS
Lorem Ipsum is simply dummy